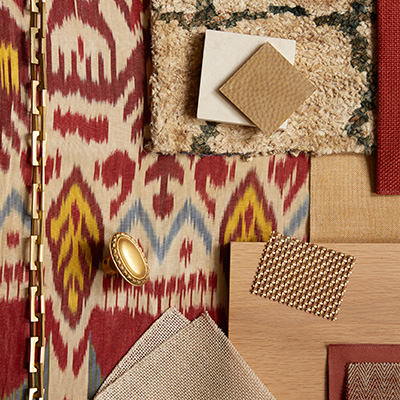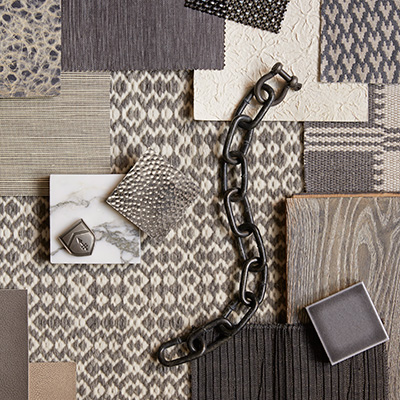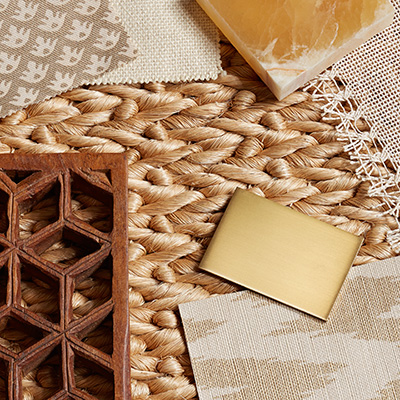 Approach
For design projects of any scale, the interior architecture, design and decorative scheme is not only a direct response to the space and environment but also a response to the way a Client wishes to live. It is a collaborative effort, working together to meet the specific needs, whether the needs are related to lifestyle, personal style, location or budget. Consequently there is no "signature" style; all our projects are unique.
We are a full service firm and offer a collaborative, creative and custom design experience. We work closely with the client on the architectural plans and details to create harmonious spaces. Comprehensive architectural drawings are prepared along with renderings, hand drawings and perspective drawings that encompass all the design aspects and details of the project. Particular attention is placed on the use of an aesthetic that combines comfort, contemporary furniture and antiques, color and texture.
Our firm has often been part of larger design teams, working and consulting with many architectural practices and the very best tradesmen — contractors, cabinet makers, curtain makers, and upholsters from around the world. We are focused on delivering a truly wonderful experience and every client receives the same dedication and commitment — no matter what the scale of the project is.